What is FSC Forest Week?
Forest Week is an annual campaign that raises awareness about FSC's work and highlights the role forest stewards, like you, have in fighting climate change and biodiversity loss by supporting sustainable forestry. 
What is happening in 2023?
This year the campaign took place 23-29 September under the theme Trust the Tree, calling upon the full FSC system worldwide to help showcase the importance of sustainable forestry solutions, inspiring consumers to act by choosing FSC-certified products. 
Thriving forests are key to our fight against the climate and biodiversity crises. To achieve our vision of healthy and resilient forests that sustain life on Earth, it is critical to raise awareness and inspire responsible actions that positively impact our environment. 
With 1.6 billion people reliant on forests for their livelihoods, and approximately 80 per cent of the world's terrestrial animal species calling them home, it is our shared responsibility to protect these precious ecosystems. Choosing FSC-certified products helps safeguard biodiversity and protect endangered species. 
Who can take part?
FSC certificate and licence holders, individuals and non-licence holder organisations, such as NGOs and government entities, can all participate in the campaign to help raise awareness about the importance of responsible forestry.
FSC Forest Week 2023 has now come to an end but make sure you sign up to our newsletter to be the first to hear about future campaigns.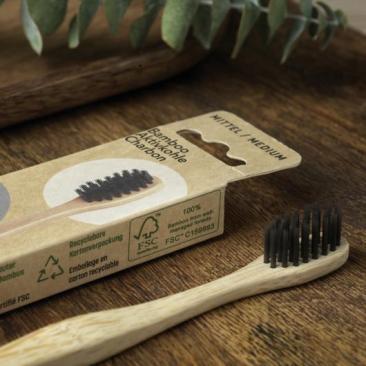 Choose FSC to help protect our forests
By learning to Trust the Tree and choosing FSC, we can actively contribute to responsible forestry. How? Look for the FSC 'check-tree' label, found on millions of products worldwide. It verifies sustainable sourcing from forest to store shelves.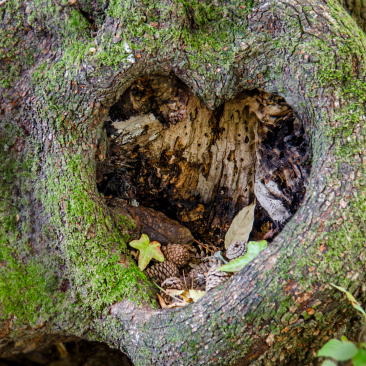 Show your support this Forest Week
Join us on social media to share your love for forests and inspire others to act. We can all be forest stewards, promoting a world where forests are cared for and protected. Start by following us and amplifying our message.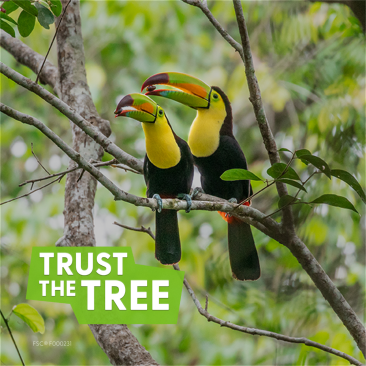 Need some inspiration?
See how forest stewards all over the world engage with the campaign and spread the word about protecting the world's forests for future generations here.