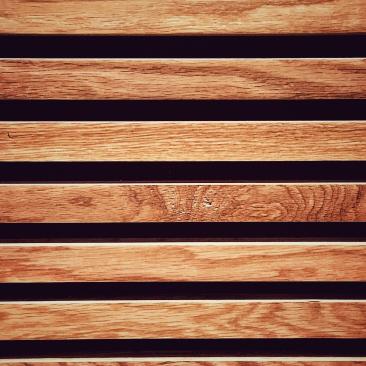 Wood
FSC-certification can apply to a range of solid and composite wood and panel products including: rough wood, sawn wood, charcoal, sawdust, veneers, plywood, MDF, laminated timber, pallets, doors, window frames, trusses, flooring, furniture, tools, instruments, cookware, toys and coffins.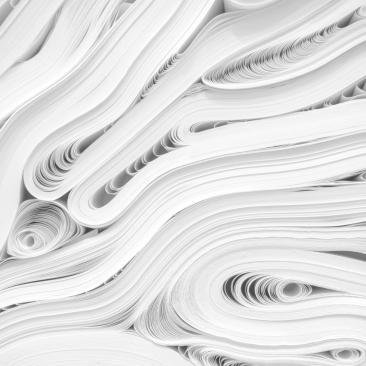 Pulp and paper
FSC certification can apply to a variety of pulp and paper products including mechanical pulp, dissolving pulp, printing paper, tissue paper, paperboard, corrugated fibreboard, beverage cartons, egg boxes, paper towels, toilet paper, tissues, nappies, notebooks, envelopes, books, magazines, catalogues and wallpaper.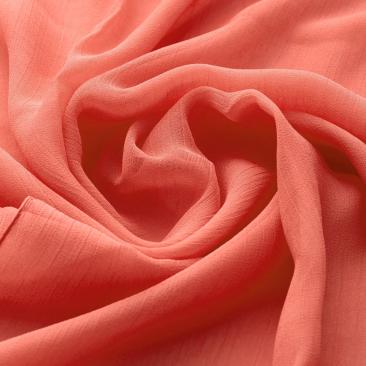 Textiles
Forest-based fabrics, such as rayon, viscose, modal or lyocell, are increasing being used by the fashion industry. Since 2015, FSC has been working to develop complete certified textile supply chains to enable textile retailers to sell clothing and other products with the FSC label.
Rubber
Did you know that rubber comes from trees? Natural rubber, or latex, is a very important forest resource. It is harvested (tapped) from rubber trees, which grow primarily in Thailand and Indonesia. Natural rubber is used in many items of our daily lives, including shoes, Wellington boots, tyres, footballs, condoms and even medical products, such as catheters and gloves.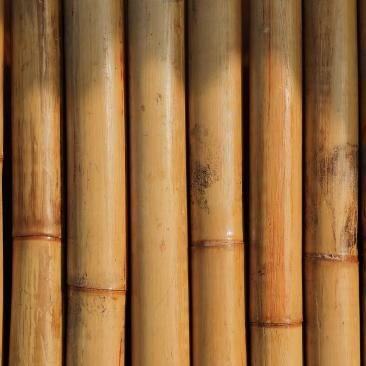 Bamboo
FSC certification can be applied to bamboo within forests, whether they are natural forests or cultivated plantations. Bamboo can be used to make furniture, flooring, toothbrushes, tableware and more. It can also be processed to make textiles.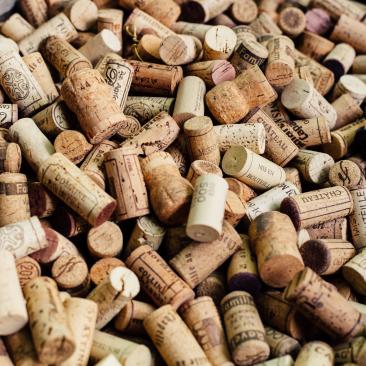 Cork
Portugal's cork forests provide more than half of the world's cork. They are also the livelihood of thousands of people and, in the remaining rabbit-rich original areas, are a home for the critically endangered Iberian lynx. Cork products include wine and champagne closures, notice boards, floor and wall tiles, and tableware.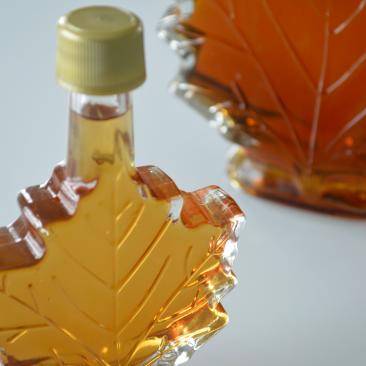 Non-timber forest products
Products that can be harvested from a forest but which are not made from trees are known as non-timber forest products. These include barks, cork, rattan, bamboo, essential oils, medicinal and cosmetic ingredients, nuts, mushrooms, fruits, honey and maple syrup.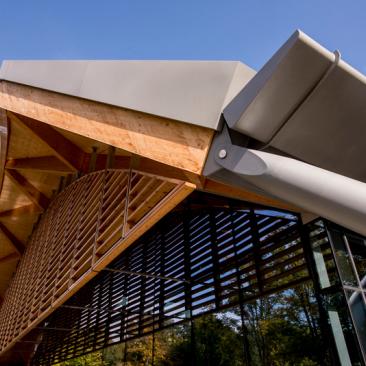 Buildings
You have probably bought an FSC-certified product of some kind, but have you ever been inside one? You might be surprised - even buildings can be FSC certified! 
You also may be interested in