FSC and climate change
The FSC system contributes to mitigating climate change by promoting sustainable forest management, and the recycling of wood materials. Our global framework for forest management standards, gives special attention to protecting the function of forests as net removers of CO2 from the atmosphere. FSC has also developed tools for rewarding the preservation of valuable ecosystem services, including carbon storage and sequestration, in responsibly managed forests.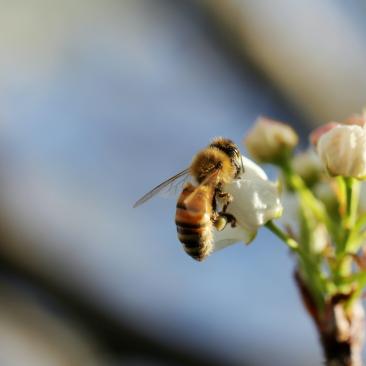 Nature-based solutions
"Nature-based solutions for climate harness the power of nature to reduce greenhouse gas emissions and also help us adapt to the impacts of climate change. They are win-win solutions that involve protecting, restoring and sustainably managing ecosystems to address society's challenges and promote human well-being.
Forests are probably the most well-known nature-based solution for climate change, but there are many more - including peatlands, mangroves, wetlands, savannahs, coral reefs and other landscapes." (WWF)
FSC-certified forests are a key nature-based solution, providing multiple benefits for climate, nature and society.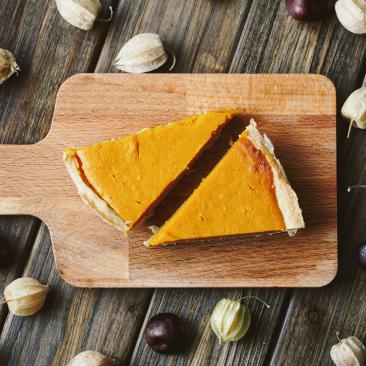 Wood products and carbon storage
Wood-based products can contribute to mitigating climate change by physically storing carbon and substituting more environmentally damaging, energy-intensive and non-renewable materials e.g. plastics, concrete, fossil fuels. FSC certification provides an assurance that forest products support responsible forestry.
You also may be interested in