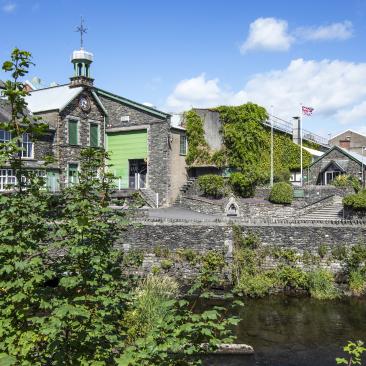 This is a guest article written by the James Cropper team. 
Using materials from cotton and wood to carbon fibre, our business supports industries from packaging and publishing to green energy, with products that are at the cutting edge of performance.
James Cropper was the first in the world to upcycle disposable coffee cups, with our award-winning CupCycling™ facility; our technical fibre division provides materials essential for hydrogen fuel cells, and our moulded packaging is a sustainable alternative to single use plastic.
Throughout our 177 years of high-quality paper production, the business has been carefully stewarded and nurtured by six generations of the Cropper family. Our company is renowned globally for its expertise in colour, dedicated responses to the most challenging custom projects and award-winning commitment to high standards of sustainability.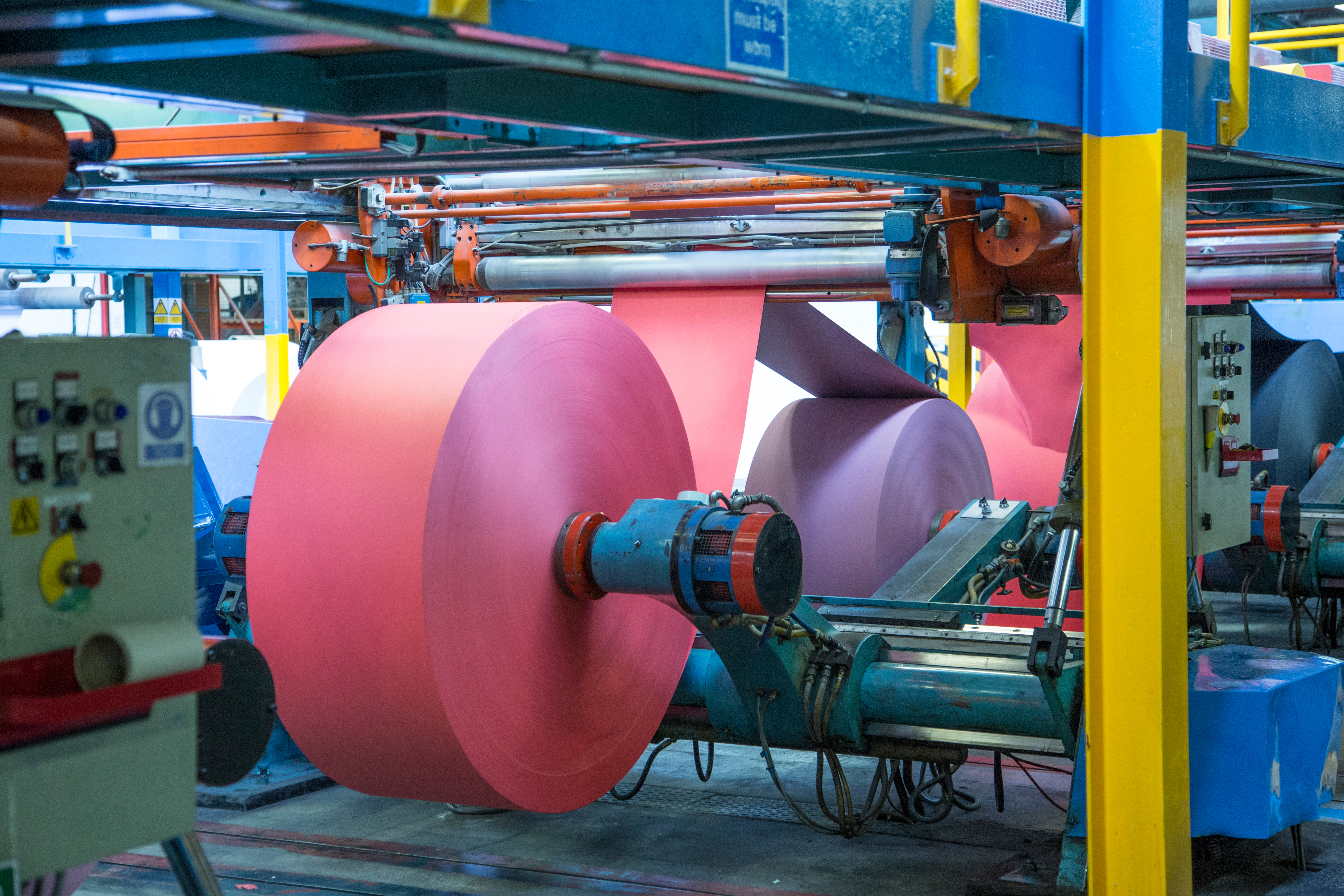 As part of that commitment, James Cropper became FSC certified in 2006 ensuring the fresh fibre we sourced came from responsibly managed forests. We sell papers and boards certified to FSC Chain of Custody, sold under the FSC Mixed Credit and FSC Recycled Credit labels.
Adrian Dolan, Director of Product Management explains the importance of becoming FSC certified: "FSC certification is completely aligned with the requirements of our major clients.  As a company we set out to ensure all our suppliers operate to the same ethical and sustainable standards that we ourselves adhere to and the good, long-term, relationships we have with our suppliers has allowed us to buy certified pulp.  
FSC clearly demonstrates that our fibre source is sustainable, legal and not from conflict zones. It shows that we are doing the right thing.  FSC also supports EUTR – European Timber Regulations – shown to be a lower risk fibre source."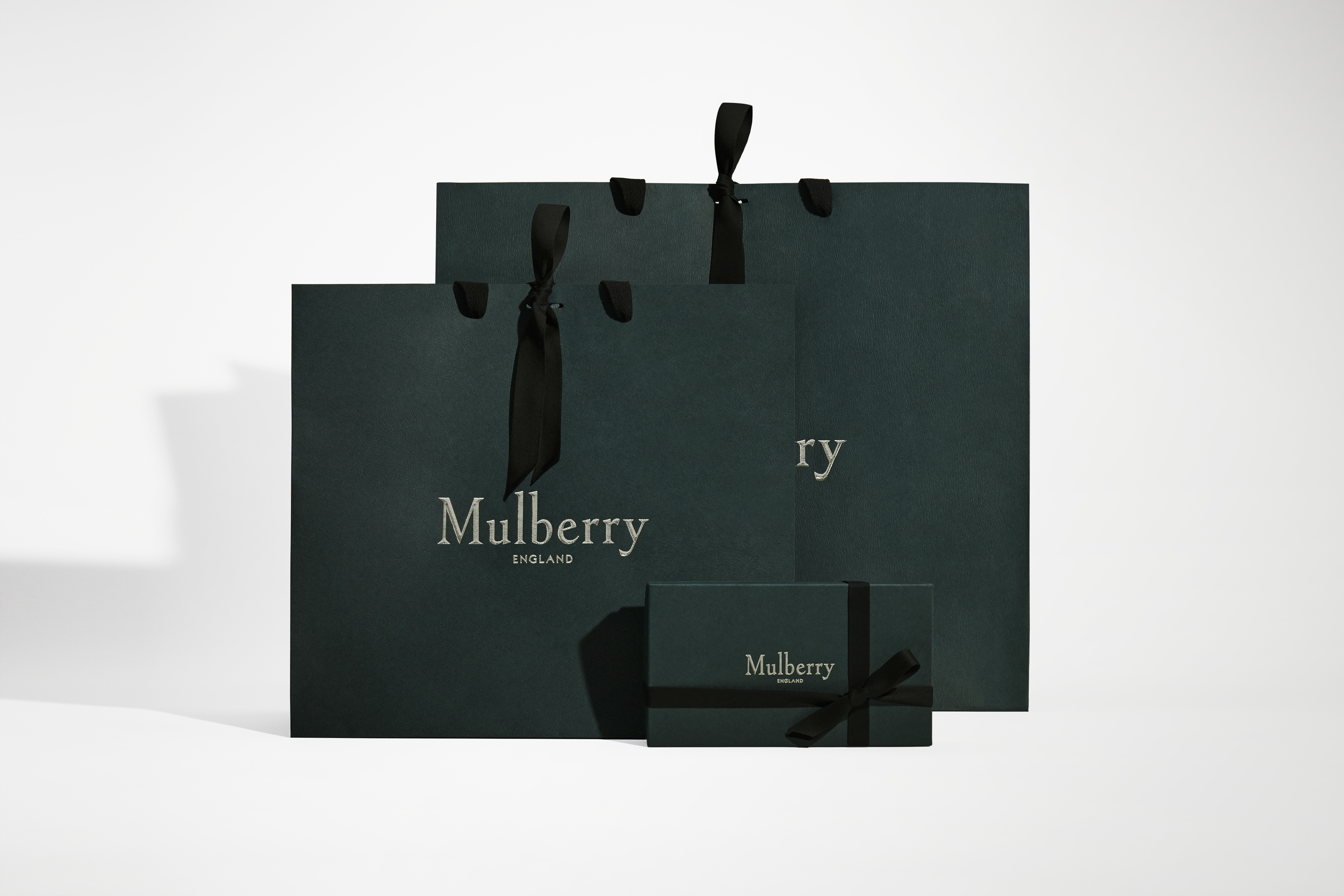 We partner with some of the world's most luxury brands, including the British fashion house Mulberry, a brand committed to innovative packaging solutions to reduce their impact on our planet. Using paper from FSC mix certified sources, the iconic Mulberry Green paper includes a unique source of post-consumer waste, including coffee cups processed through the CupCycling™ facility. Using our FibreBlend expertise, Mulberry has also increased the recycled content of their branded gift packaging, which can be easily recycled after use.
In another demonstration of our commitment to innovation and waste reduction, we showcased our Wainwright Colours from Nature range last Christmas using it as the material for our company Christmas greeting card. The collection of FSC-certified papers, made using 100% recycled fibre, comprising of 60% locally sourced pre-consumer waste, and 40% post-consumer waste sources, hails an industry first; using natural dye derived from plant extracts which would have otherwise gone to waste.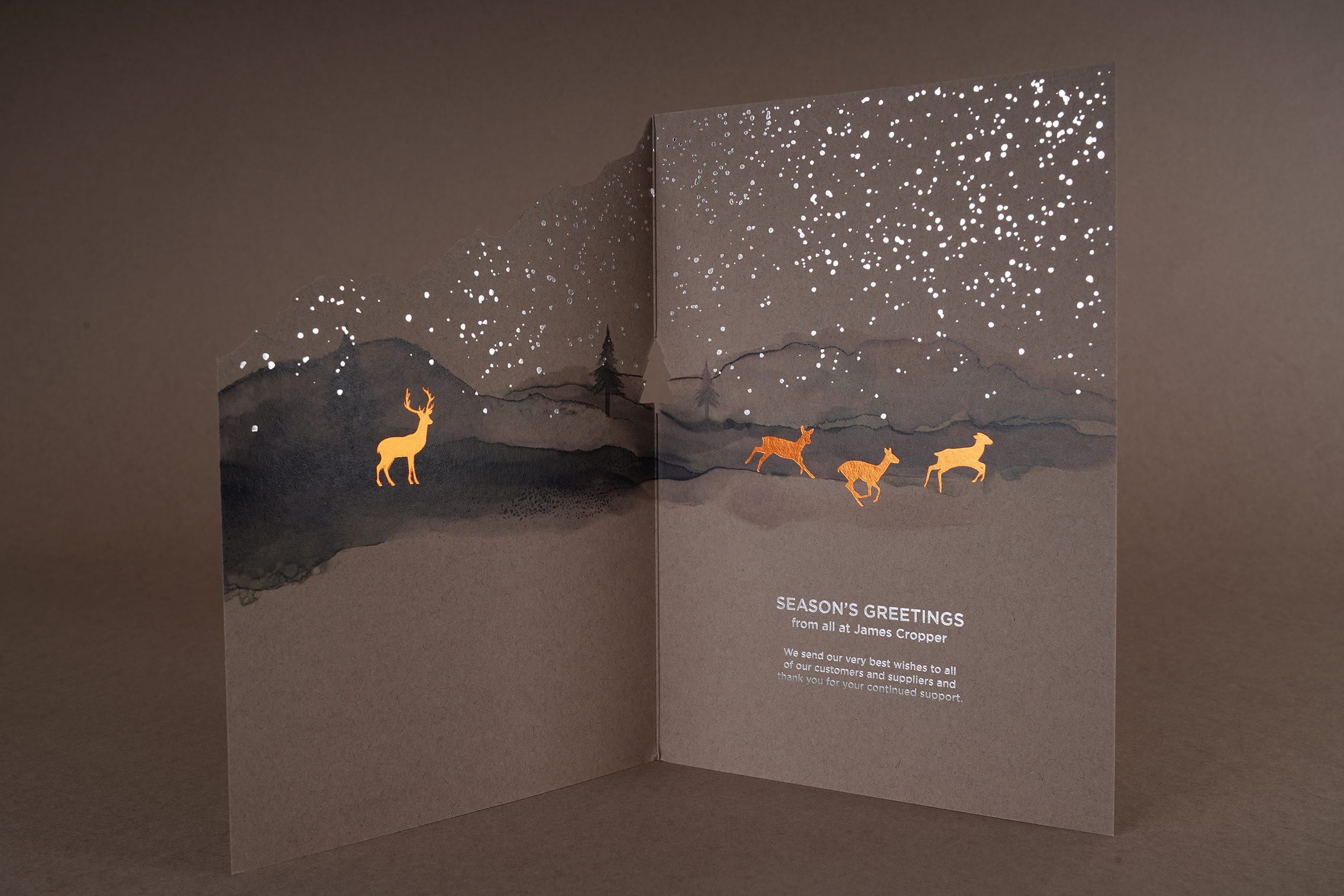 We also have a long-term partnership with iconic stationery brand Hallmark, who have created a collection of CupCycled cards which contain FSC mix certified fresh fibre and upcycled coffee cups - a combination that keeps materials in use and helps the regeneration of natural systems.  There are cards in the collection for all occasions, including a Christmas selection.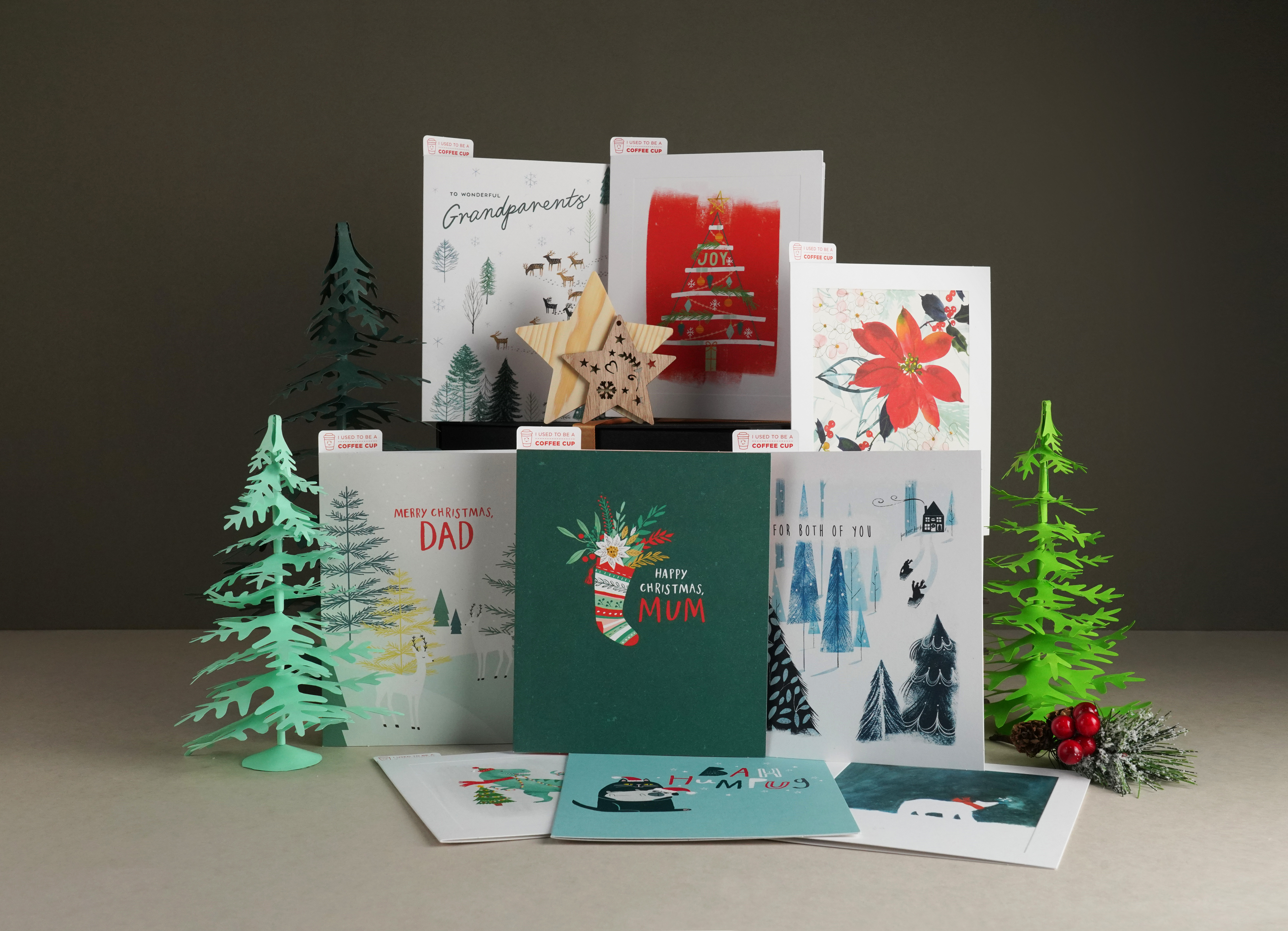 Adrian adds: "Doing better and being better is expected now, it's no longer a 'nice to have' credential. While it can be challenging keeping up to date with the latest standard as laws and regulations continually evolve, being FSC certified makes sense in today's world. We must all work together to do better."
Discover more work by James Cropper online.
You also may be interested in