This is a guest article written by the Kent Brushes team.
The iconic British brand, Kent Brushes (FSC-C158749), was founded in 1777. Since then, they've become known as one of the finest hairbrush manufacturers in the world. They are one of the oldest British companies trading today, and as a Royal Warrant Holder for hairbrushes, Kent Brushes has supplied Royal households for nine consecutive Sovereign reigns.
They were also involved in both World Wars, equipping millions of brushes to Army, Navy and RAF troops. They even created special brushes in which maps and compasses were concealed to help the war effort.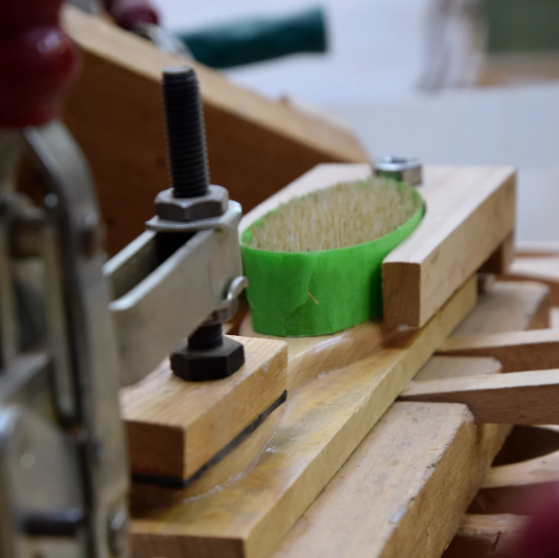 Kent's brand values include quality, expertise, heritage, inclusivity, and sustainability. 
Kent Brushes are amongst the few hairbrush manufacturers left in the UK. They are extremely proud of their British manufacturing heritage and wish to maintain their remarkable reputation through their dedication to exceeding all customer expectations.
"We're committed to refining our products and processes to ensure we remain a business that protects and makes a positive difference to our people, the environment and the communities we work within". Steve Wright, CEO
In February 2011, in response to customer expectations, the brand took another important step towards sustainability, starting with a premium collection that has proven environmental credentials.
"The customer is at the heart of everything we do. Whether it's related to the product, customer experience or general feedback, we listen and respond to ensure we are meeting the needs of our customers". Carly McIntyre, Head of Digital
"Kent is continually aiming to integrate sustainability aspects within their product design and ensure they deliver products to customers in sustainable packaging". Matthew Mosley, Environmental Manager
FSC-certified hairbrushes
Introducing Pure Flow - the brand's first FSC®-certified range of wooden hairbrushes. The entire Pure Flow range is made from responsibly sourced FSC®-certified natural wood and comes in FSC®-certified packaging, which can be fully recycled.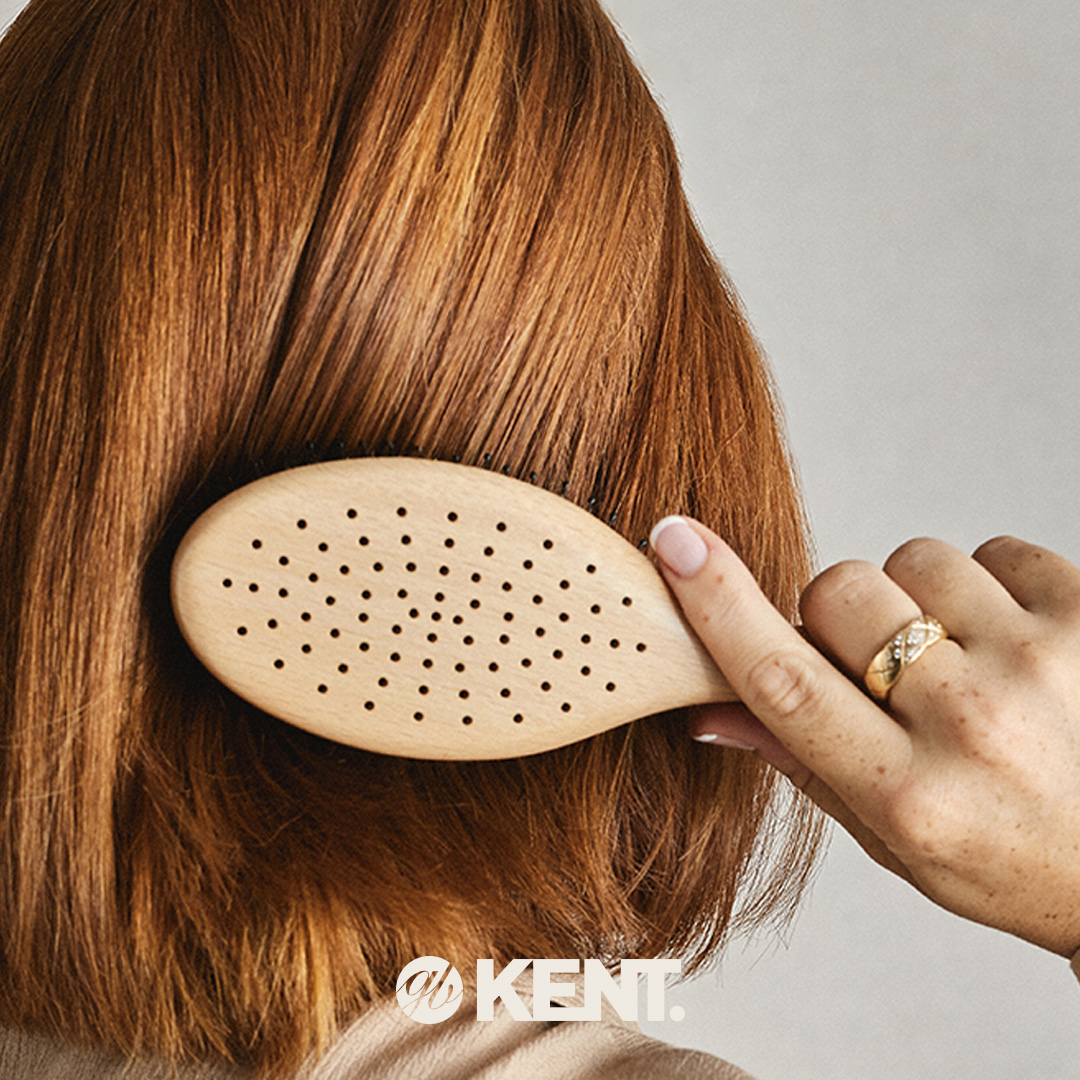 The range consists of six hairbrushes and a comb. Each product has been carefully crafted using the highest quality materials. The range has something for everyone, from brushes for everyday grooming to round brushes for styling.
"We're always looking to meet our customers' changing expectations. It's vital that we design and produce products that are made to last. Pure Flow is just one of our key steps to becoming a more sustainable brand". Ben Atkinson, Head of Design
Pure Flow can now be found in over 10 counties worldwide, across Europe, the Americas, and Asia. Discover the Pure Flow range here.
Discover more work by Kent Brushes online.