We've been working with Blake, providers of envelopes and postal packaging supplies, to create new envelopes which we will be using to send out our welcome packs to FSC certificate and licence holders. Blake are FSC chain of custody certified (FSC®C007133), initially validated in August 2007, they are now celebrating their 15-year anniversary, sharing the importance of using earth-friendly products.
Thank you to the Blake team for sponsoring and printing the envelopes for us, we've really enjoyed working with them!

We are proud to design, print and supply FSC certified C4 mailing envelopes. Our envelopes and packaging certifications allow the consumer to be confident that the products they are buying come from a responsible source. FSC's credibility is a great brand benefit, enhancing trustworthiness and marketing possibilities.
- Brian Wood, Senior Graphic Designer at Blake
About Blake
Blake are the leading global providers of envelopes and postal packaging supplies, distributing to over 45 countries worldwide and offering sustainable enveloping solutions at scale.
Refined over four generations of expertise within the paper industry, Blake have remained at the forefront of packaging innovations, championing sustainability and supporting businesses of all sizes with their postal packaging requirements across the UK, North America and Europe.  
Blake is dedicated to the practise of sound environmental stewardship, meaning they only source and market products that are manufactured by companies with specified environmental policies. They have many different ranges that primarily meets the demand for being earth friendly, that also retains a high quality. These ranges are a unique portfolio of eco-friendly envelopes and are created from high quality FSC-certified paper.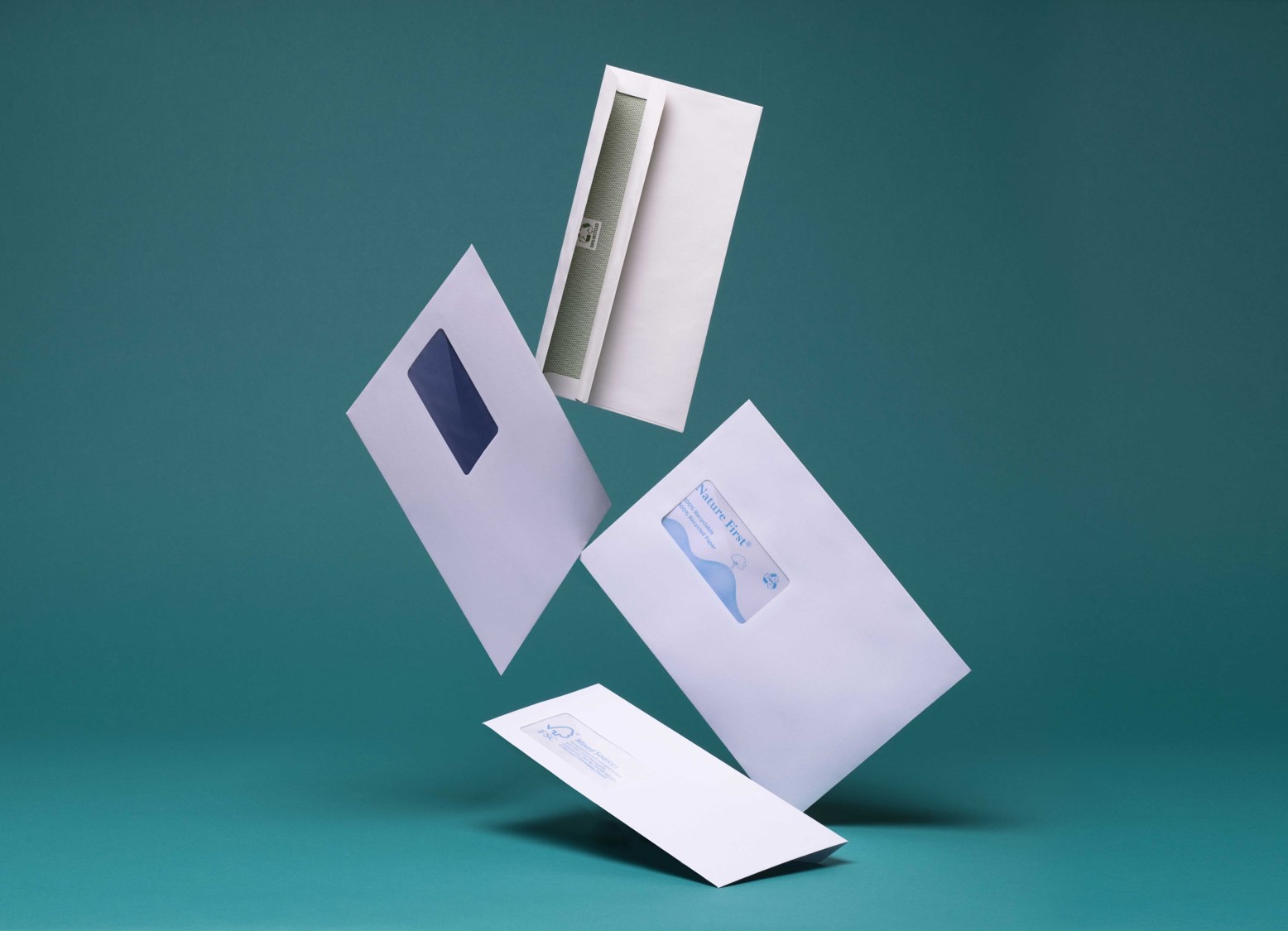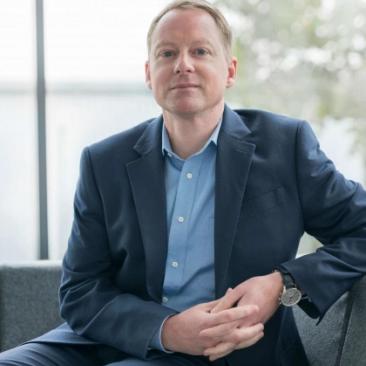 We at Blake are very conscious of the need to be sustainable in our practice; we are a market leader supplying sustainable postal packaging products to the market and therefore we MUST practice what we preach. I can personally say that it brings an inner smile to know that what Blake is doing is not only respecting the environment but adding to its grandeur.
– Michael Barter, Blake's CEO.