Moonpig Group's mission is to help people connect and create moments that matter. They are an international group made up of two brilliant brands – Moonpig in the UK, US and Australia, and Greetz in the Netherlands.
A technology platform at heart, their customers know them as the leading eCommerce destination for greetings cards, gifts and flowers. Even though Moonpig Group have been around for over 20 years, they continue to disrupt the market. In an extraordinary FY21, they delivered over 70 million personalised cards, gifts and flower bouquets in over 50m orders, helping customers celebrate all the occasions that matter to them, from milestone birthdays and anniversaries, seasonal events, to the "just becauses".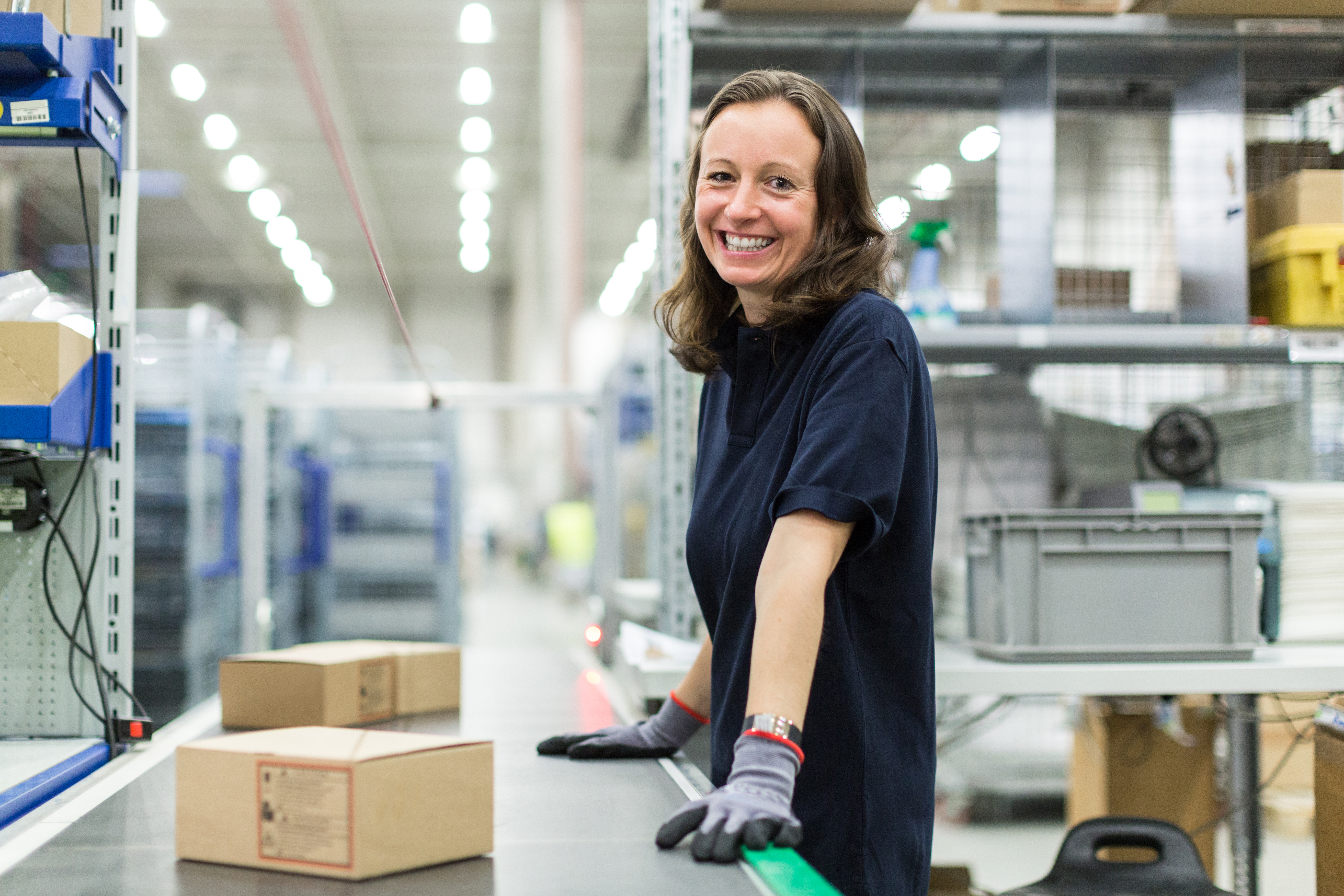 In order to ensure that people can continue to make moments that matter, Moonpig Group know as a business they need to preserve our environment for future generations. They focus on reducing carbon emissions, preserving natural resources and creating forests for the future.
As a greetings card company the majority of their products are made out of paper. They have committed to ensuring that all the paper used in cards, packaging and envelopes is purchased from well managed forests that will continue to grow and thrive.
They source all their card, envelopes and packaging as FSC/PEFC/>75% recycled content.
They made sure the first step was to become FSC-certified in card production, which was achieved in May 2021. They also reviewed all of their card, envelope and packaging products and made sure they were either FSC-certified, PEFC certified or made from a high quantity of recycled materials. This meant moving away from some products and changing others.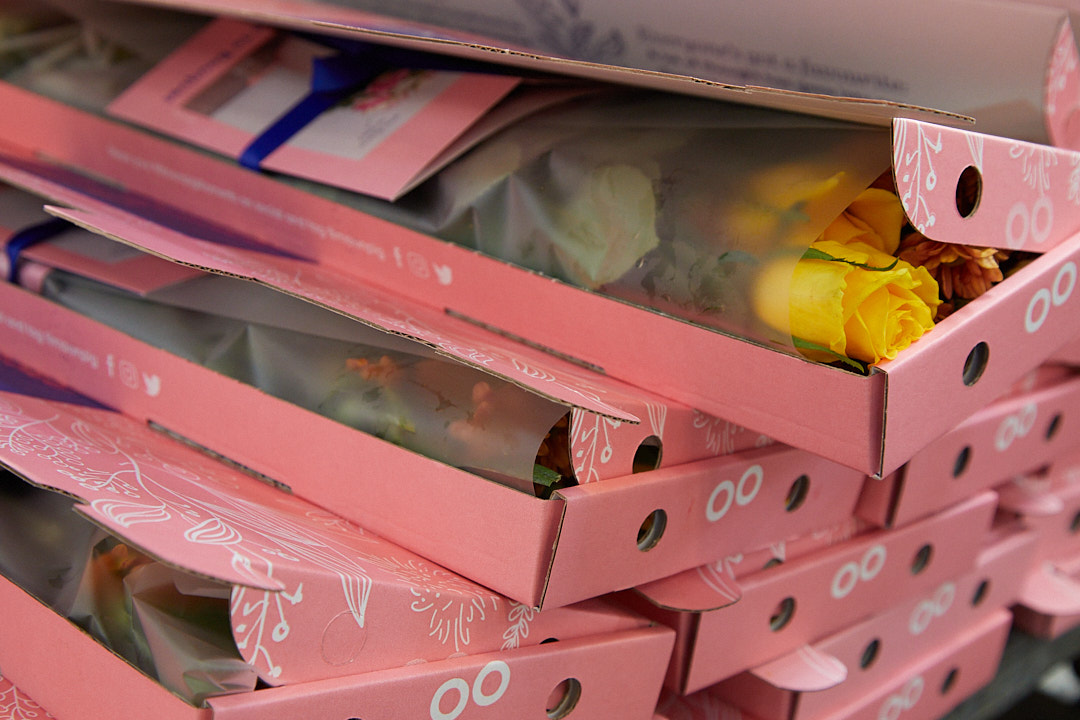 Alongside ensuring all of their products are sustainably sourced, Moonpig Group also make sure they are recyclable or compostable, meaning they shouldn't end up in landfill. By selling on-demand, custom-printed cards and introducing smaller packaging options for our gifts range, they also reduce wasted resources by only using what is needed.
Clued-up consumers
As consumers become more aware of sustainability issues they expect more from the organisations that they purchase from. Many of Moonpig Group's customers were telling them that they wanted to know more about where the paper came from and how it was sourced. Interest also came from another area, as investors became more aware of issues such as deforestation in supply chains. By gaining the FSC certification and ensuring all of their  procurement is sustainably sourced, Moonpig Group have been able to reassure customers and investors. Moonpig Group are also passionate about doing the right thing and having understood the positive impacts that come from sustainable forest management, the choice was easy.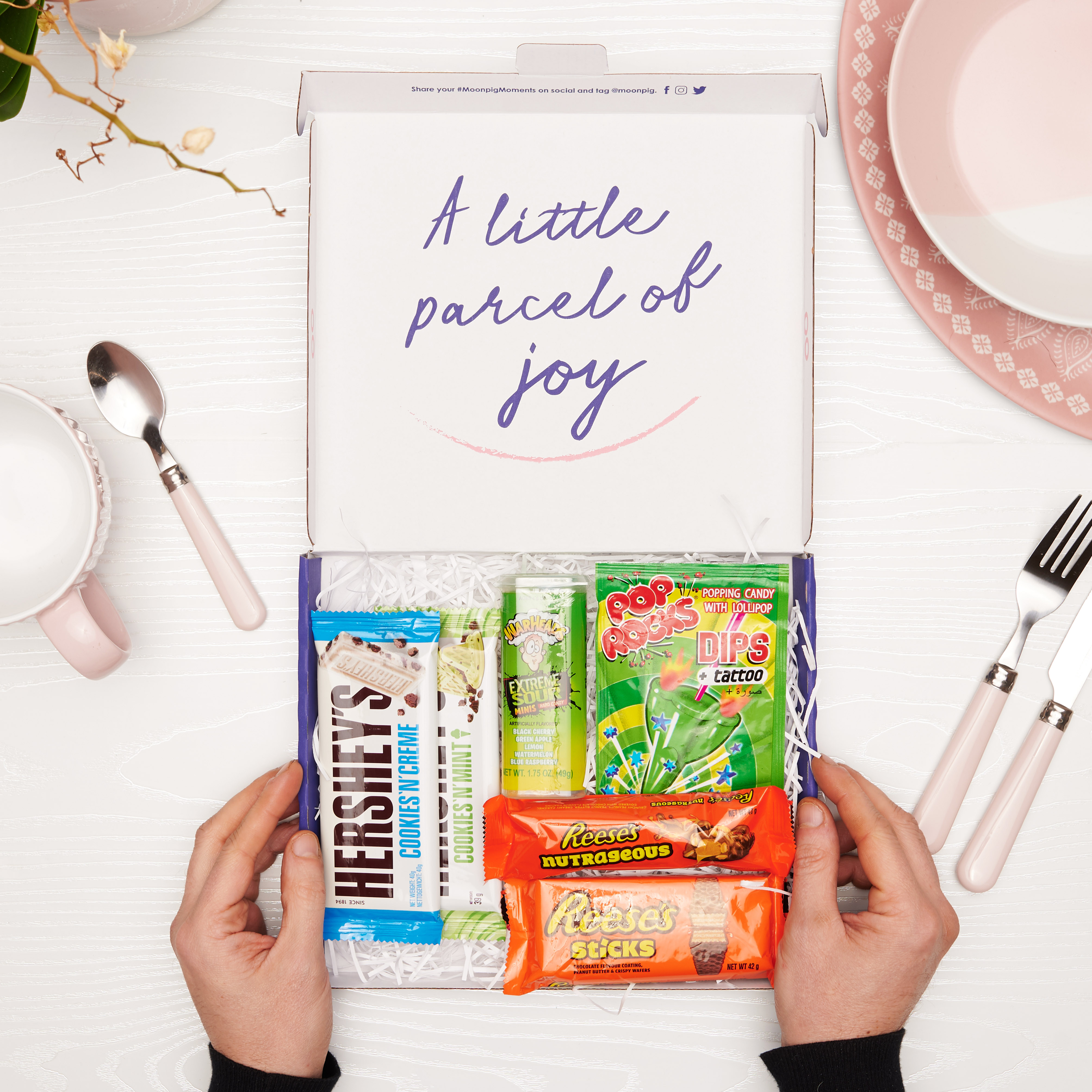 Moonpig Group's customers can now purchase with the knowledge that all of the Moonpig Group and Greetz cards sold in the UK and Netherlands are FSC-certified. All of their envelopes and own brand packaging are sourced as either FSC, PEFC or 75% recycled content.
"Our mission is to become the ultimate gifting companion for all of our customers. We want to be able to offer good quality, sustainable products which create moments that matter both for the communities involved in creating our products, as well as the recipients that receive them. Gaining the FSC certification is a good step towards this goal."
John Persaud Group Operations Director Moonpig Group.
Moonpig Group found the FSC audit very helpful for cementing processes, many of which they already had in place. Moonpig Group would encourage all companies who work with wood-based products to become FSC-certified, those who don't are likely to be left behind in a market increasingly aware of environmental and social issues.
Discover more work at Moonpig Group.