This is a guest article written by Calverts.
Motivation for certification was the demand from clients. It was the logical next step. It also gave reassurance that our supply chain held up. Something that is embedded into our cooperative principles.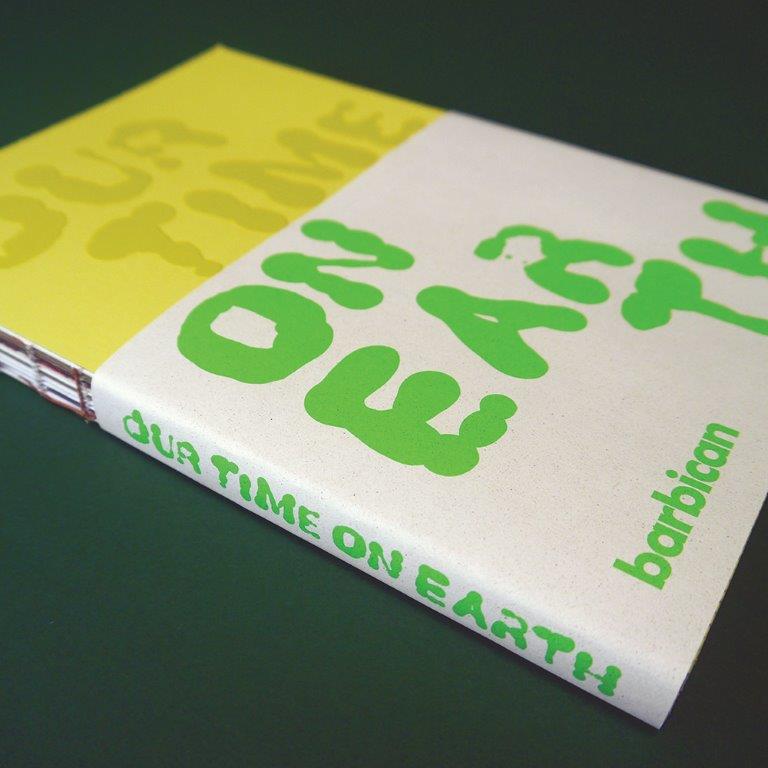 Certification has helped us win work. For example, we were awarded a contract with a local authority, and having FSC certification was a mandatory requirement.
It also helps entering awards. We were finalists and came highly commended in this year's BPIF Book Production Awards for our work on 'Our Time On Earth', an exhibition catalogue printed for the Barbican. The book used FSC certified stocks, a pioneering algae-based ink and adhered to high overall environmental standards, as set out by our ISO14001 Environmental Management System. We also use certification to share knowledge, such as these fact sheets on print and paper.
Certification is important as we want to limit the environmental impact of our supply chain, of which paper is the biggest part. As FSC certification is voluntary we regularly reach out for feedback from clients. For example, Client Earth stated 'environmental good practice is extremely important to us and strong certification schemes like FSC make it much easier for us to choose suppliers with confidence'. Some clients promote this with use of a logo, and we encourage this as it helps educate people about the FSC scheme.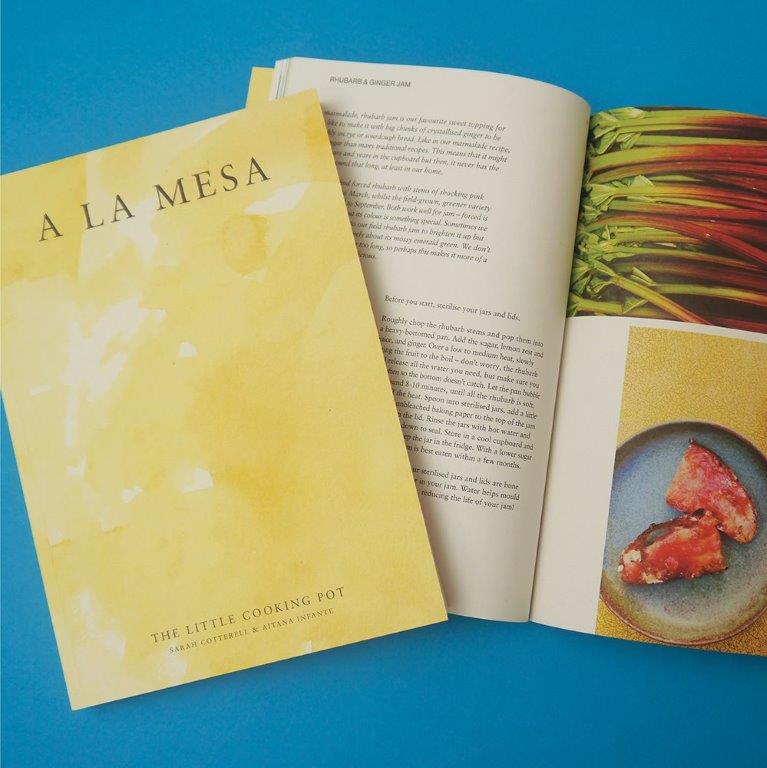 We print a variety of paper products such as books, zines, reports, and high-end stationery. We benefit from certification by having externally audited evidence of good environmental practice. Great for entering awards and pitching for contracts.
The auditing process has been positive. It comprises of an annual site visit (or since pandemic remotely). It does not take up much time but is detailed enough to know certification is of a high standard. Recommendations are sometimes made, and these are followed through as part of our continual improvement.
Systems put in place to ensure continued certification include: staff training, monitoring use of on -product logos, documenting FSC work within our MIS and producing reports prior to the audit.
The main challenge in meeting requirements is complacency. We've been doing this since 2012 and never take certification for granted. Systems do not need to be onerous, but they need to be tight. Incorrect procedures need to be kept to a minimum, and where mistakes made, lessons noted and learnt to ensure not repeated.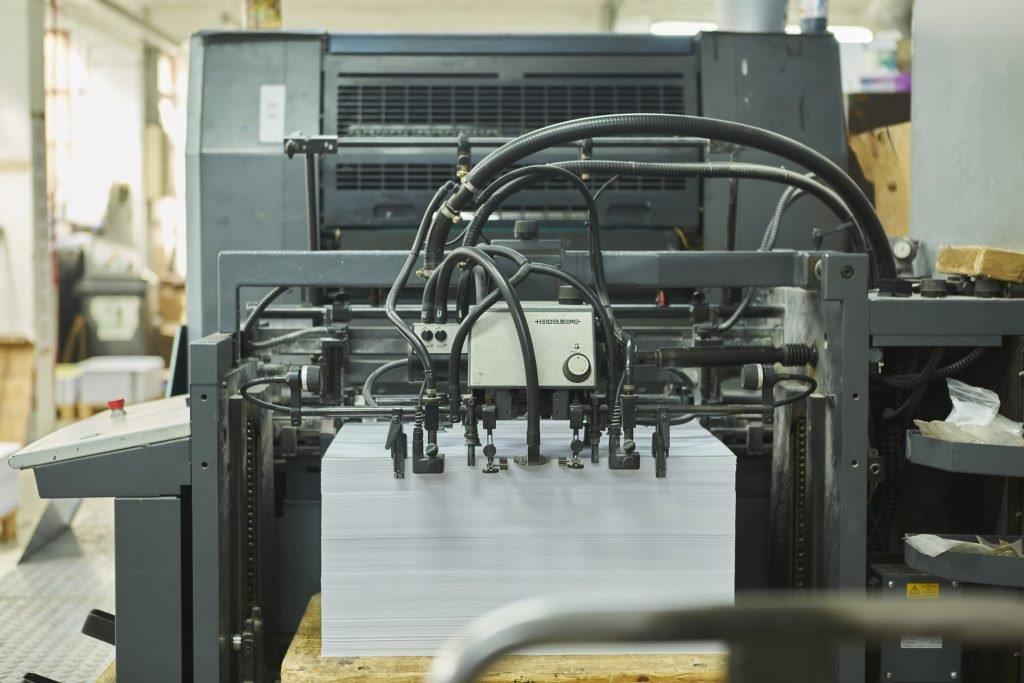 My advice to anyone thinking of getting certification is speak to your customers and staff. They should be the drivers. Keep records of client enquiries on FSC to help inform decision making. If bidding for contracts look at supply chain requirements. Organise a supply chain workshop with clients. Speak to your purchasing team to find what they buy and who from. You may well be almost compliant and find that certification will be the external verification you need to take you to the next level.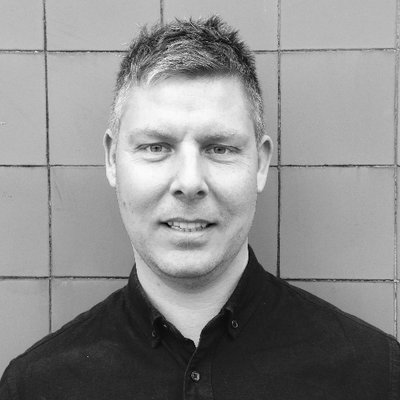 This case study has been written by Lee Sargent, environmental manager and co-director at Calverts.  
See more work by Calverts online.